Welcome to Intrigo Design Studio
Intrigo approaches each piece as its own creation. Since 1958 he is collaborating with architects, interior designers and private clients to create an individually hand built projects in order to satisfy their needs.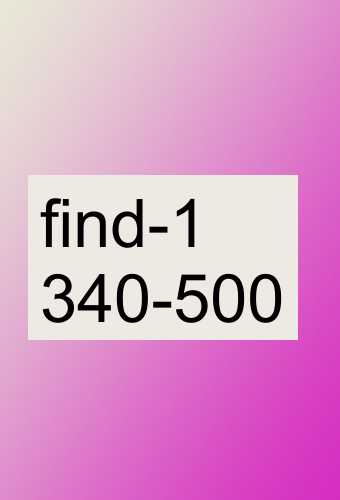 Either it's a ceramic, iron or manipulating materials and finishes to help you design and create your dream object, handmade to your exact specifications.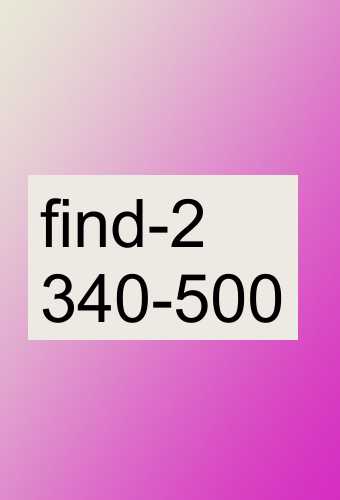 Whether you're creating a bespoke design for yourself, as a gift, for a company or your personal use, we offer unique personalization. Get in touch with our team to have a talk about it, share your ideas with us and we will be glad to send you an estimate and concept.