Celebrating the art of time.
Pierfranco Monni is the man behind the curtain of Intrigo Design. A multi- disciplinary studio who enhance one of the most ancient of all artistic forms to become contemporary.
He is born in Sardinia and bred in a family artistic environment. Intrigo gets his own steps investing time in modern Research & Development becoming one of the leaders of ceramics in the whole Mediterranean panorama.
His bespoke program offers unique and individual pieces. Architects, Interior designers, Art dealers, retailers and private clients collaborate with Intrigo to provide a super luxe finish delivery to their projects.
Gifted with sensibility and aesthetic is beloved for its elegance and beauty. Intrigo brings the manipulation of the clay to an whole new emotional level. Ceramics couldn't exist without time. Every process requires a huge amount of working hours. He is capable to make the waiting worth it.
Pierfranco innovates using a visual and conceptual language, communicate through clay.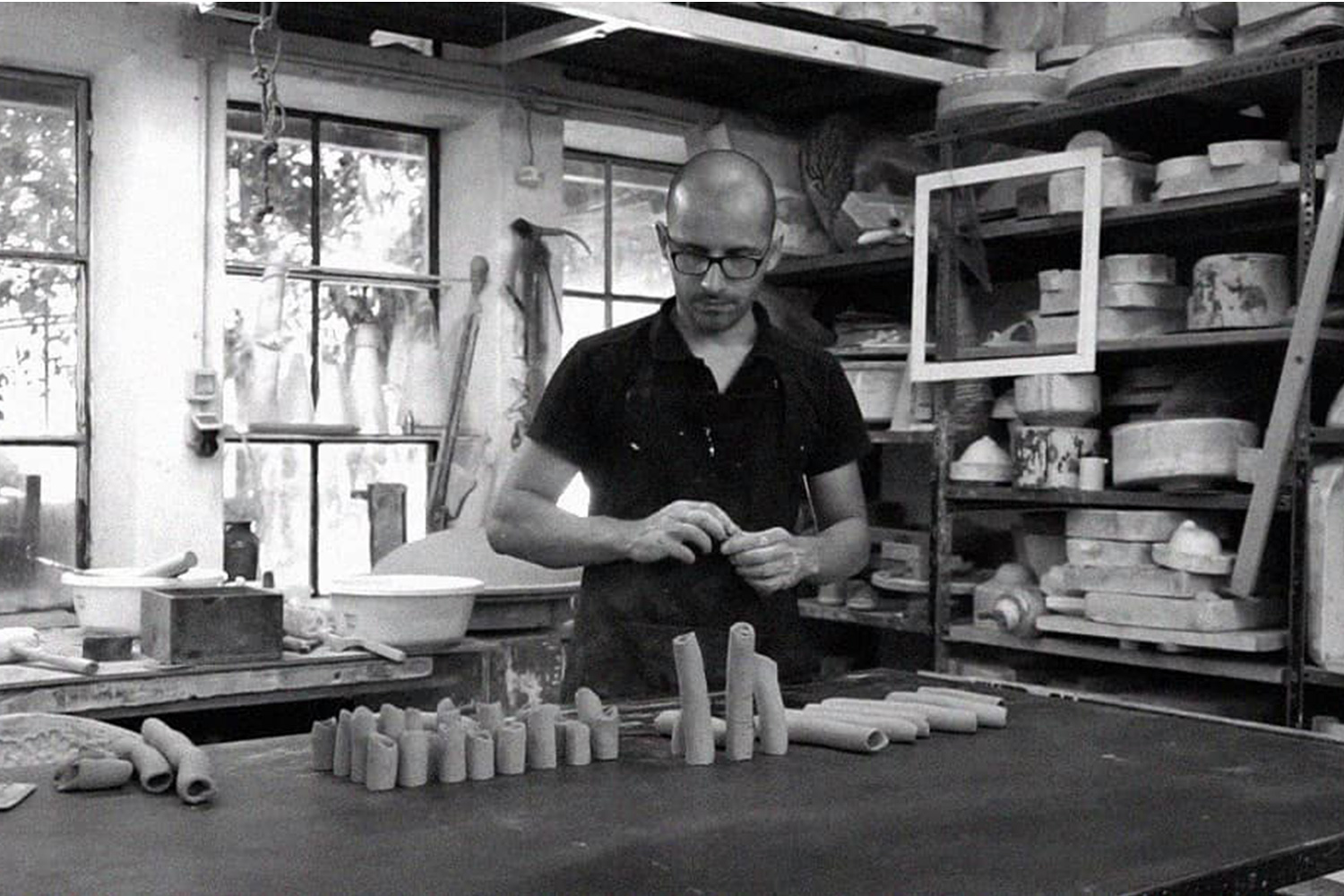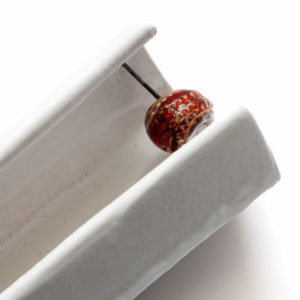 His production is characterized by the variety of collections that follow constant experimentation and research pathways, often in synergy with specific customer requirements.
There is a wide range of lighting elements, original shapes and particular care for functional aspects. This is accompanied by the production of furniture accessories, practical and decorative objects of great visual impact, which constantly maintain the high level of craftsmanship and contemporary taste for stylistic design with new ideas and concepts.
The artifacts are made using different methodologies, in line with the philosophy of continuous research and experimentation that characterizes the laboratory, starting from strictly traditional techniques of hand-molding and molding, decorated with slips, glazes and plastic applications, and the use of innovative technologies such as 3D modeling and digital printing with pigments for pottery decoration.