JELLYFISH
Unique hand made piece of art. Inspired by a visual journey into the Mediterranean sea. This is how Intrigo manipulate his favorite element to create something inimitable.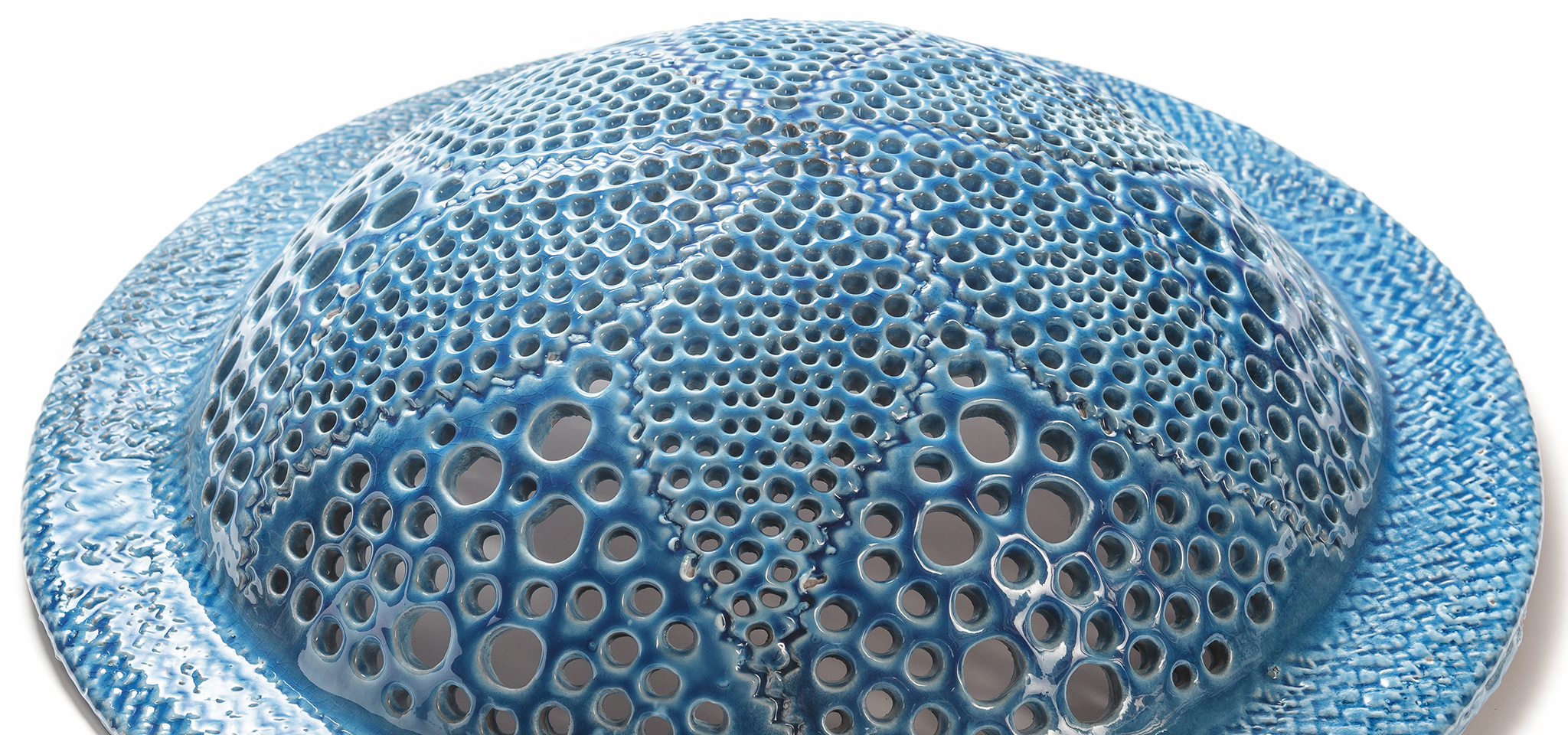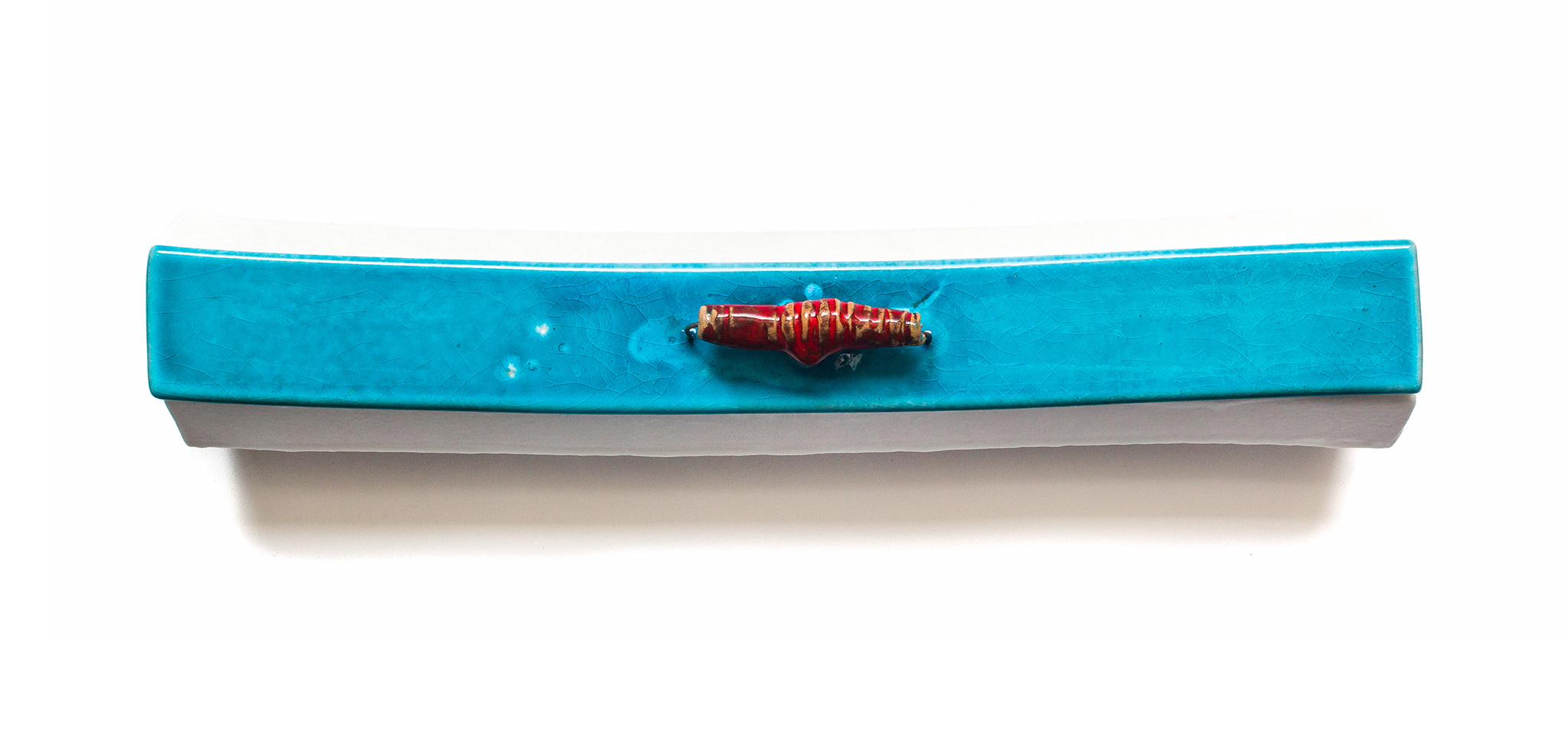 Based on exclusiveness, Intrigo provides his clients with a customization service.
Personalizing each shape and detail it's a chance to show off a unique piece, manufactured with traditional handmaking techniques.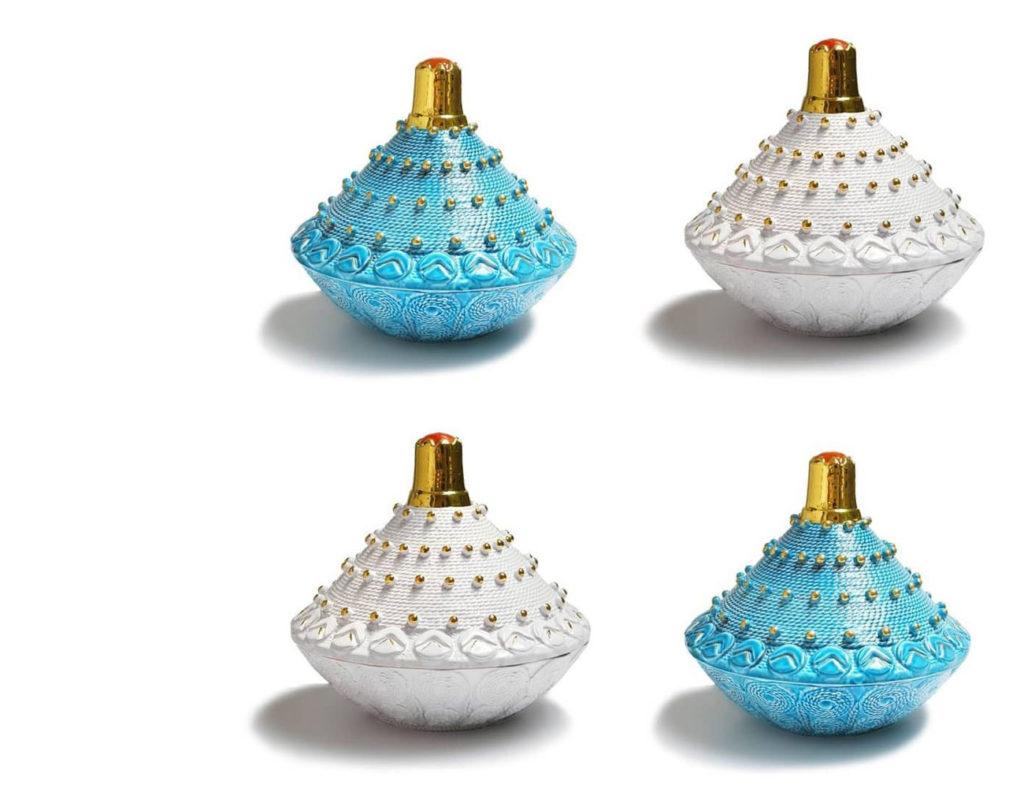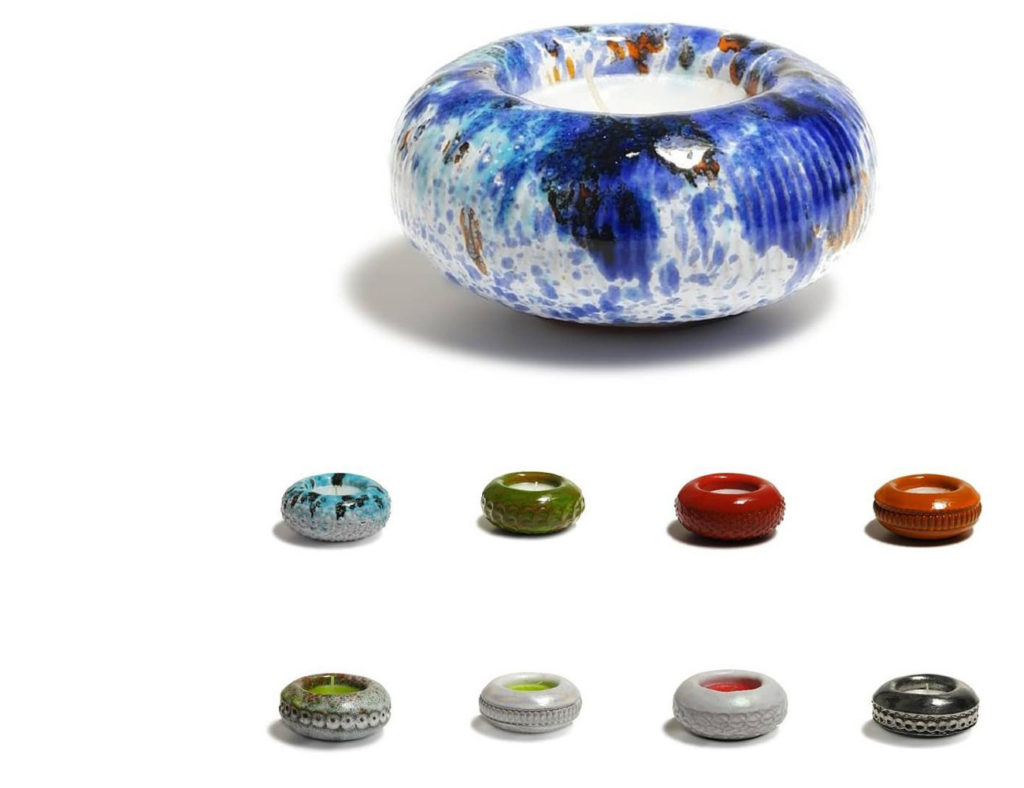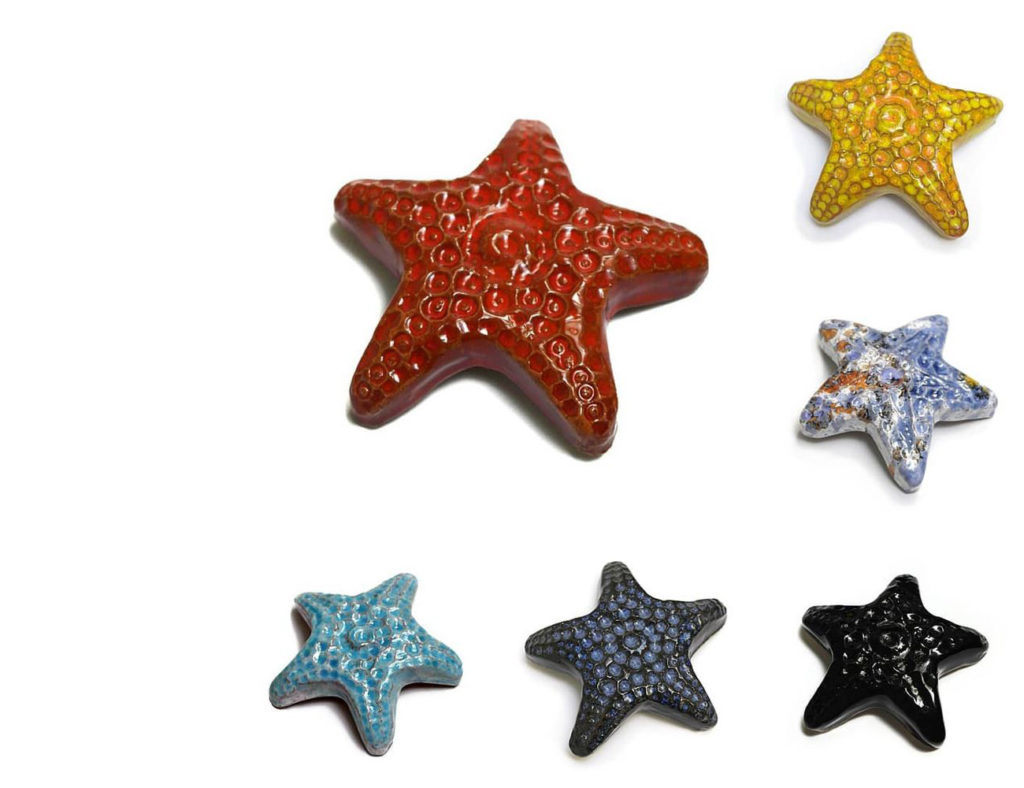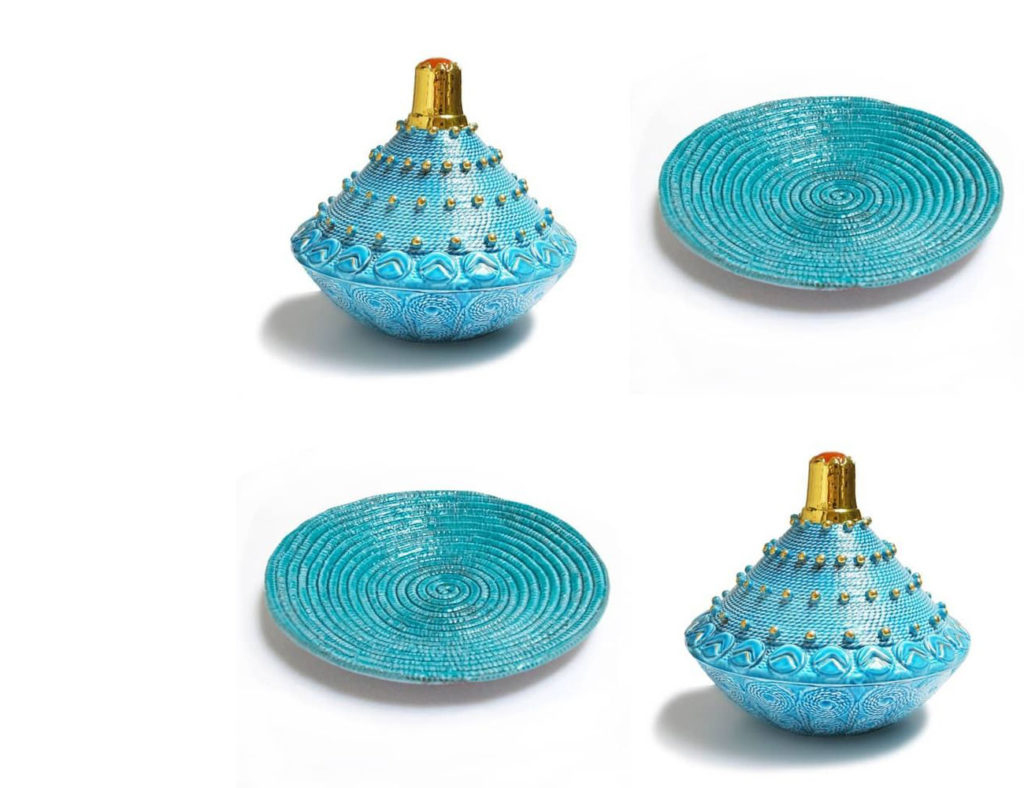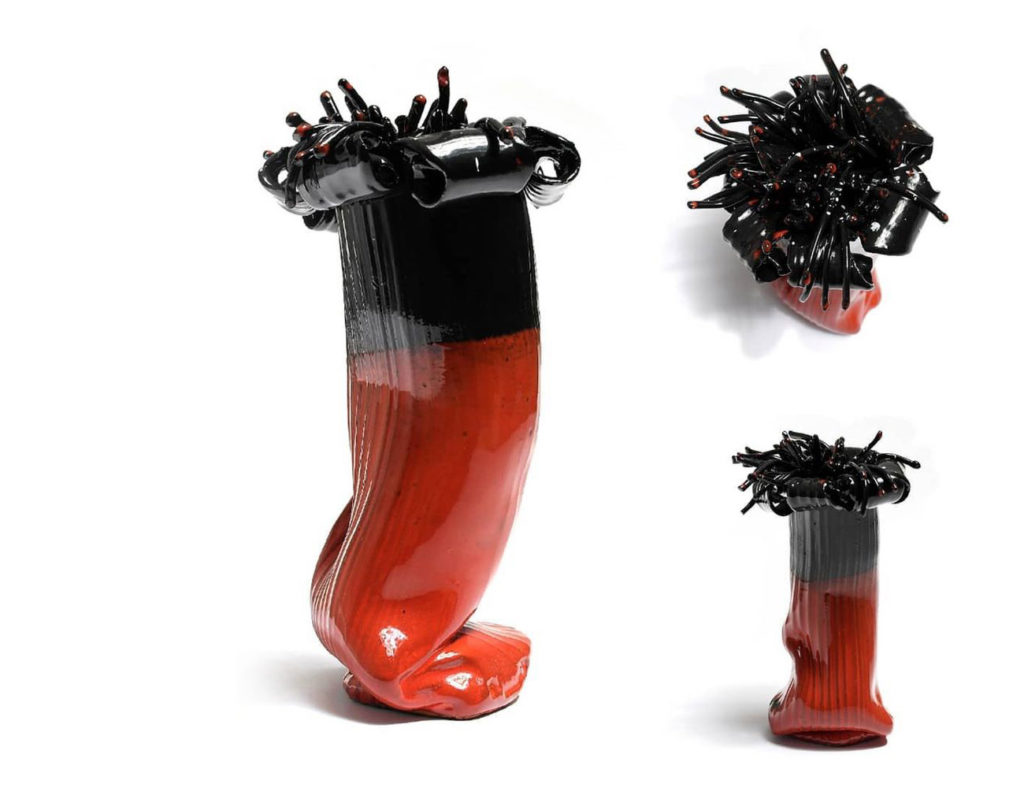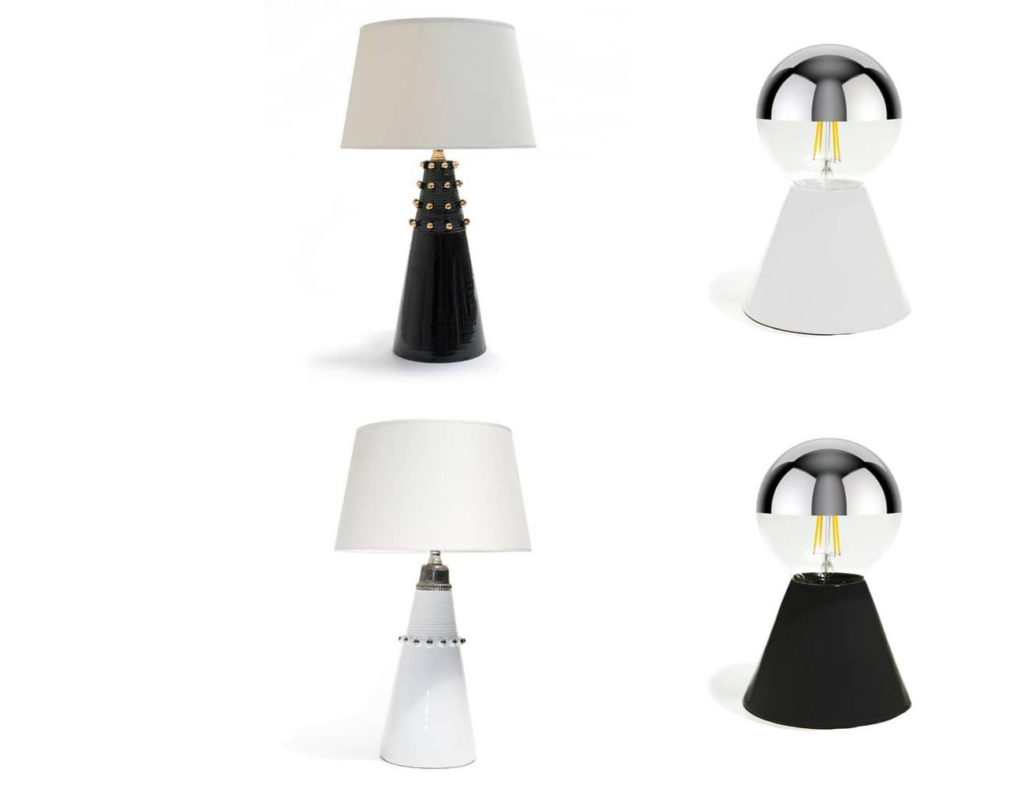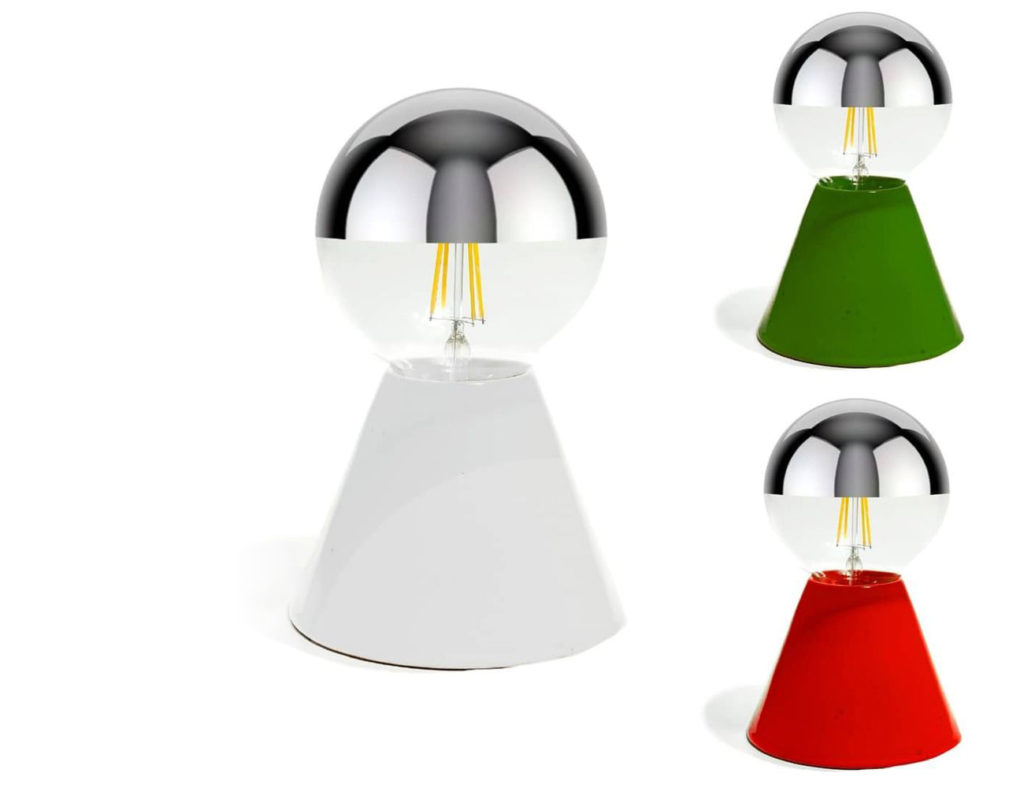 Timeless tableware pieces, Pastel porcelain vessels, Thrown and altered work, Sculptural citrus squeezers, Brush stroke decorated vessels, Elegant marbled vases.
All products are unique and creates under certified expertized hands.